Important Updates
CANS 2021 is currently planned to be held as physical event which will take place in Vienna, Austria, on December 13-15, 2021. Acknowledging that traveling might not be possible for all interested participants, we are also planning for means for remote participation.
However, please note that the safety and well-being of our participants is our upmost priority. We are thus closely following the development of the ongoing Covid-19 pandemic, and might decide to turn CANS 2021 into a fully virtual event if necessary.
Please note that the organizers take no financial responsibility for the travel arrangements of participants if the physical component of the conference needs to be cancelled due to last minute changes in travel restrictions, health conditions, or the general Covid-19 situation.

CANS 2021 will be held at the Radisson Blue Park Royal Palace Vienna, which is in close proximity to the famous Schönbrunn Palace.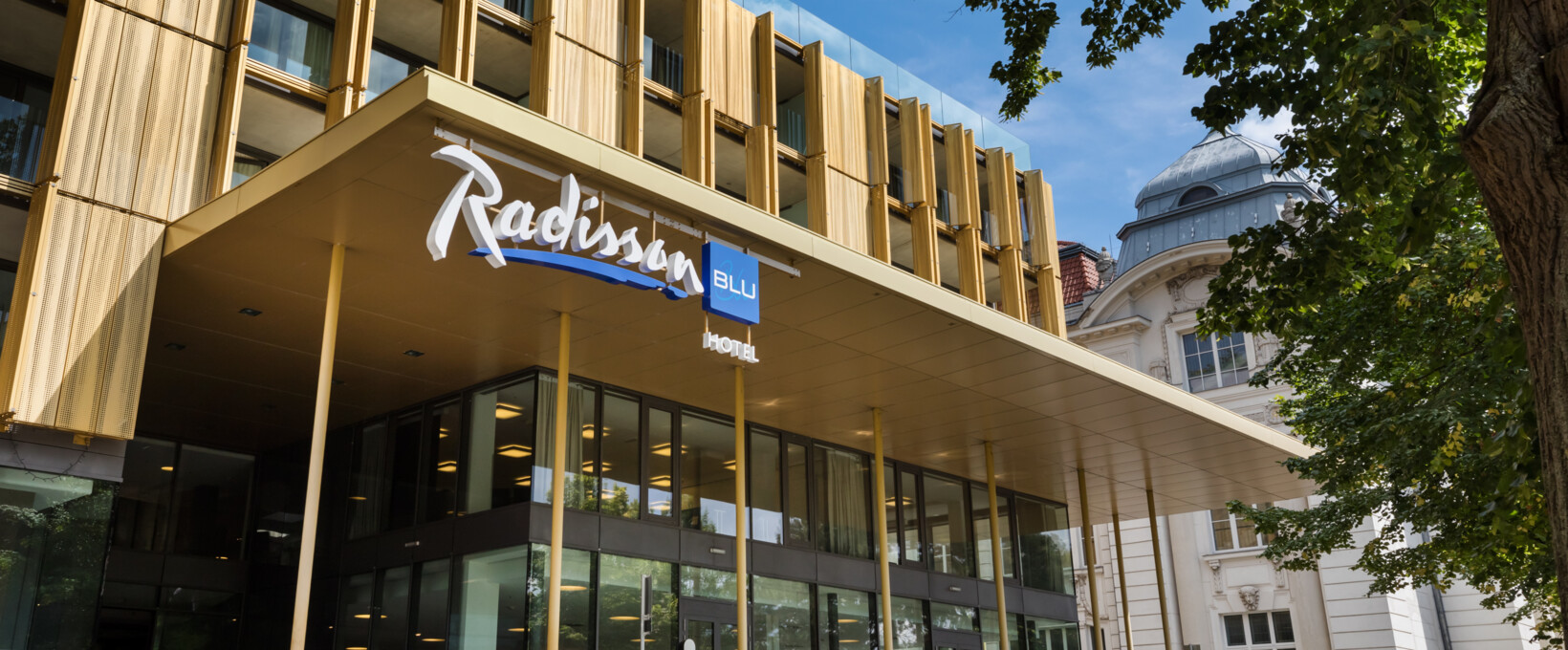 The nearest metro stations are U3 "Johnstraße" (800m) and U4 "Schönbrunn" (1'000 m). A map of the Vienna metro is available here. An interactive map including all public transport systems can be found here.
Hotels
There are numerous hotels in the close proximity of the conference venue. We will make a batch reservation at the conference hotel, and provide more information here soon.
Other useful information
Basic German phrases for your trip: [link]
Foreign consulates and embassies in Vienna: [link]
Emergency numbers: 122 (fire department), 133 (police), 144 (ambulance)
AC power is 230V at 50Hz. Power plugs and sockets are of Type F (compatible with the formats in most European countries) . Please check whether you need a travel adapter, e.g., [here]